Jimmy Krenn – Comedian & Radio Host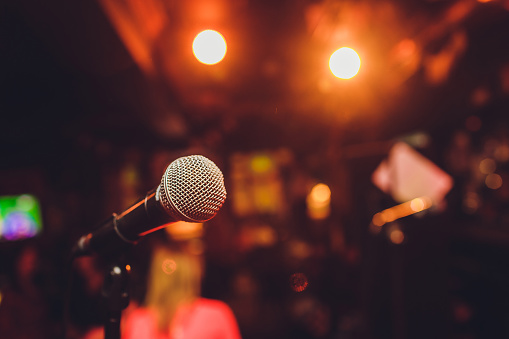 Jimmy rose from the ranks of stand-up comedians to become Pittsburgh's premier comedian and broadcast personality. He is most widely recognized throughout Western Pennsylvania for hosting Pittsburgh's eye of horus kostenlos online spielen on 102.5 WDVE-FM for 24 years. He was voted Top Entertainer and Favorite Radio Personality 14 times in the City by Pittsburgh Magazine…
————CONTINUED————
(A)and featured on the cover three times. Krenn has also appeared on the cover of Whirl Magazine twice and BILLBOARD Magazine nominated Jimmy as one of the Major Market Personalities of the Year. Jimmy also makes frequent television appearances and does several Standing Room only concert performances every year. Jimmy's act features a variety of impressions, characters, and anecdotes, helping to make him the area's most popular and beloved performer. Jimmy has performed with Jay Leno, Howie Mandel, Dennis Miller, Jerry Seinfeld, Richard Lewis, Gilbert Gottfried, Tim Allen and many other nationally known celebrities.
Jimmy is now starring in his own weekly podcast –
Jim Krenn: No Restrictions
– released every Thursday through
Sideshow Network
. Along with Jimmy and the main players – John Evans, Terry Jones and Mike Wysocki – each episode features a special guest.