Dr. Cyril H. Wecht – Forensic Pathologist, Attorny & Legal Consultant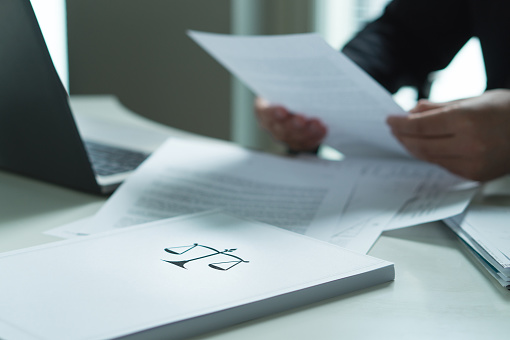 Cyril H. Wecht welcomes you to the world of forensic pathology, where mystery meets science, law and medicine join forces, and amazing discoveries lurk around every corner.
From the deaths of President John F. Kennedy and Senator Robert F. Kennedy, Elvis Presley and JonBenet Ramsey, Chandra Levy, Laci Peterson, and the most recent eye of horus kostenlos downloaden…
————CONTINUED————
Casey Anthony, Dr Wecht shows that the application of fundamental scientific principles and sound investigative techniques can help to uncover the truth and ensure that justice is served.
As a practicing forensic pathologist for the past 40 years, Dr. Wecht has spent the majority of his life seeking social truth and justice through the application of these principles and techniques to some of the world's greatest mysteries. Enlightening, engaging and entertaining, Dr. Wecht has countless TV appearances under his belt, including
CNN, Fox, On the Record with Greta Van Susteren
, etc., and has authored seven books – all which include informative insights into investigations. Dr. Wecht is a great speaker for college, associations, and fundraisers.
Medical-Legal Consultant
Dr. Wecht has served as a medical-legal and forensic pathology consultant in civil and criminal cases since 1962. He has been consulted by both plaintiffs' and defense attorneys in civil cases, and by both prosecutors and defense attorneys in criminal cases in jurisdictions throughout the United States and abroad. Dr. Wecht has also testified in the Bahamas, Canada, Israel and Taiwan. He also performs private autopsies at the request of families and attorneys, and is the forensic pathologist for the Pennsylvania counties Armstrong, Clarion, Fayette, Greene and Westmoreland.
Nationally Acclaimed Forensic Expert
Being an expert in Forensic Medicine, Dr. Wecht has frequently appeared on several nationally syndicated programs discussing various medicolegal and forensic scientific issues, including medical malpractice, drug abuse, the assassinations of both
President John F. Kennedy and Senator Robert F. Kennedy, the death of Elvis Presley, the O.J. Simpson case,
and
the JonBenet Ramsey
cases. His expertise has also been utilized in high-profile cases involving Mary Jo Kopechne, Sunny von Bulow, Jean Harris, Dr. Jeffrey McDonald, the Waco Branch Davidian fire, and Vincent Foster. A comprehensive study of these cases are discussed from the perspective of Dr. Wecht's own professional involvement in his books, Cause of Death, Grave Secrets, and Who Killed JonBenet Ramsey? (All published by Dutton/Penguin).
Major Topics
JFK Assassination, Real CSI, "Relevance and Utilization of Forensic Scientific Experts in Criminal and Civil Litigation" Dr. Wecht's speaking engagements are targeted at colleges, universities and corporate events, offering detailed accounts of both the past and present use of Forensic Science and Real CSI – delving into how these techniques solve some of the world's greatest mysteries.